Toronto School of Management (TSoM)
Niagara College – Toronto (NCT)
Virtual Internship and Job Fair
February 10, 2022 | 2pm to 5pm EST
Connect with us! Join the TSoM-NCT collaborative Virtual Internship and Job Fair.
Welcome to TSoM-NCT's collaborative Virtual Internship and Job Fair - an event that allows employers and students to connect and interact virtually, build their networks, and learn more about the job market.

This event, open to all current TSoM and NCT students, as well as TSoM alumni and will run from 2pm-5pm (EST) on February 10, 2022. Students will be able to log in at any time during this period to interact with potential employers, and as an additional feature, will be able to create a profile and submit a resume ahead of time for available positions.
For Employers
The Toronto School of Management and Niagara College – Toronto Virtual Internship and Job Fair connects you with TSoM and NCT students from Business, Hospitality and Tourism Management, Cybersecurity Specialists, Digital Marketing, Data Analytics and Association of Charter Certified Accountants programs in real-time.
| | |
| --- | --- |
| | Through this virtual event, your company can conveniently recruit qualified candidates for internships and part/full-time permanent positions to address your staffing needs. |
| | Our online job fair platform provides an easy and effective way to present your company, discover qualified candidates and conduct interviews on the spot. |
| | A fully customizable virtual recruitment booth allows you to recruit efficiently by video, interacting with our students in groups, or having in-depth one-on-one conversations. |
| | Increase your brand awareness and generate greater interest by partaking in the Information Session with students where information about companies and their upcoming opportunities will be shared. |
| | Build your talent pipeline and recruit TSOM and NCT current students and alumni for internships, part-time and full-time positions. |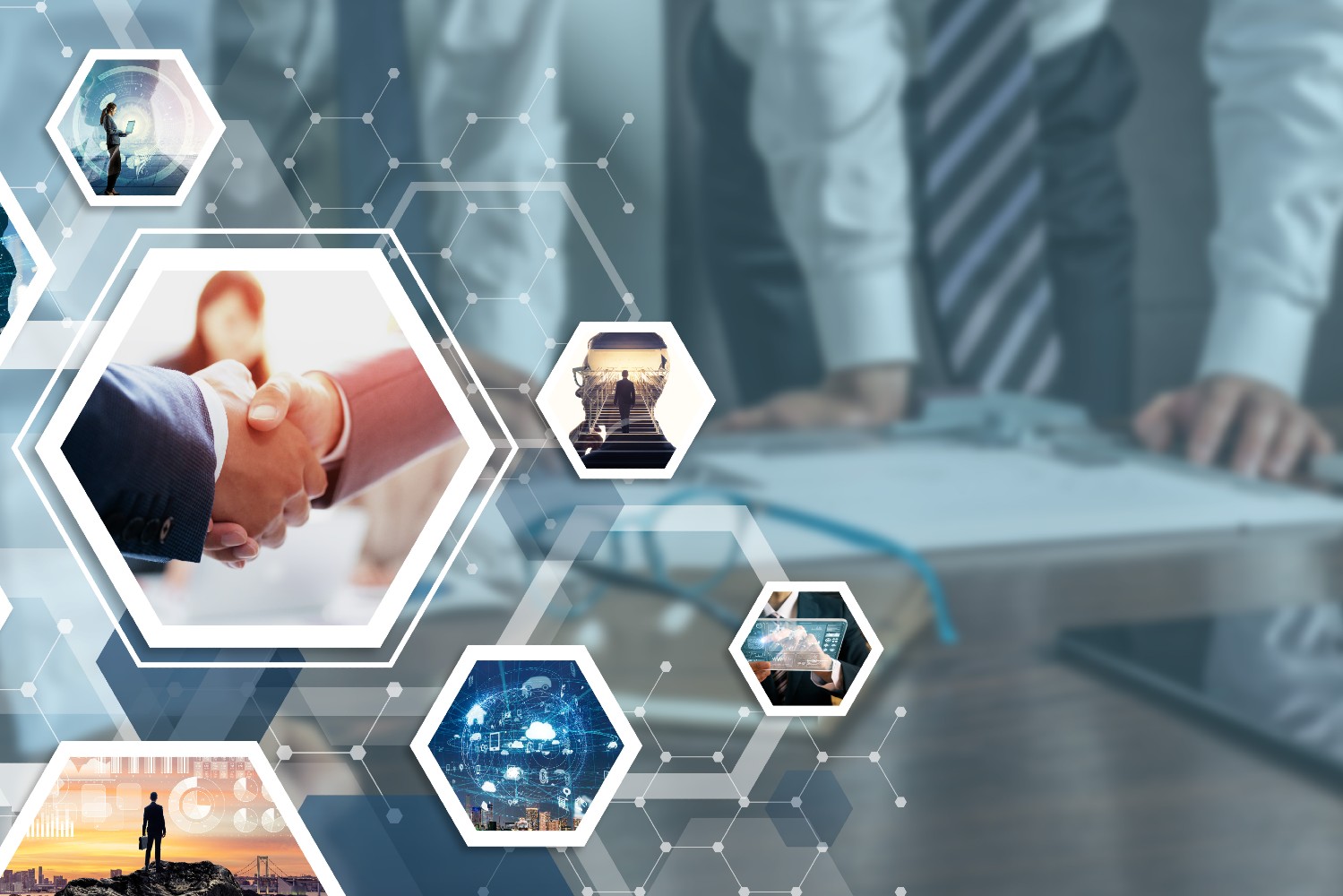 For Current Students and Alumni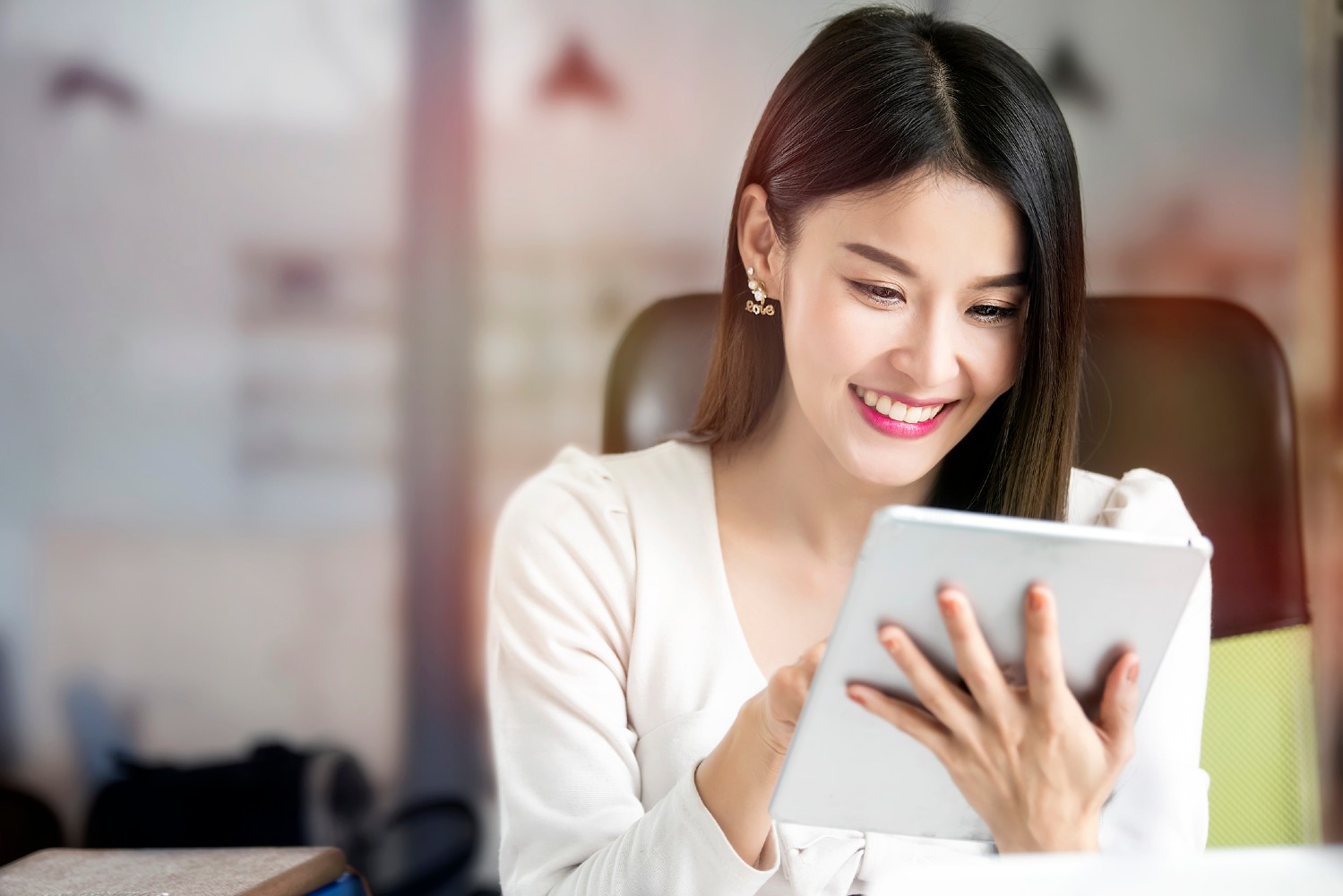 Through this event, you can:
Prepare in advance then conveniently join between 2pm-5pm (EST) on February 10, 2022, from the comfort of your own home

Gain valuable networking experience interacting with prospective employers while exploring opportunities that may be of interest to you

Visit virtual employer booths to learn more about the company, connect with its representatives and be interviewed/or even hired on the spot

Obtain insights into the current job market and learn about ongoing recruitment trends from seasoned employers and recruiters

employers and recruiters
Please consider attending workshops hosted by Career Services to ensure you are well equipped with supporting material for your job applications. Be prepared to provide highlights of your resume, your career interests, and to ask questions about the company.
Why should you register for this event?
| | |
| --- | --- |
| | Check out all the companies participating ahead of time and participate in the event from the comfort of your own home |
| | Visit employer booths to learn more about the company, chat with company representatives and potentially be interviewed/hired on the spot |
Frequently Asked Questions